This kit includes a Neighborhood Cats Drop Trap and model 306NC Neighborhood Cats Transfer Cage. The cage is designed to fit perfectly inside the opening of the drop trap door. There are two "easy clip" attachment springs on the drop trap which are easily attached to the transfer cage, holding it firmly and securely in place. Free standard shipping in the contiguous USA.

Powder Coating Now Available
For an additional 15% powder coating is now available on most Tomahawk Live Traps and Cages.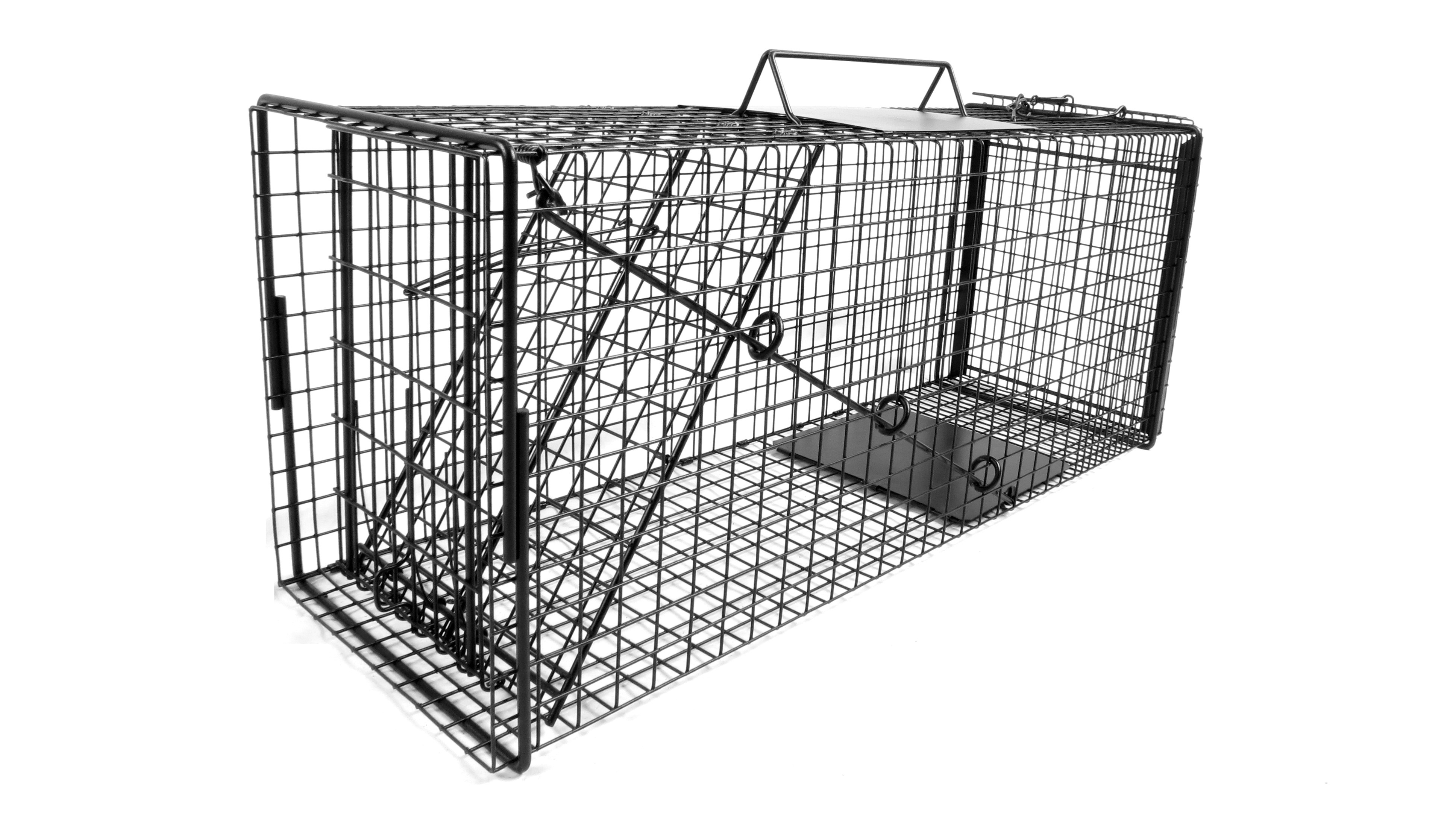 Powder Coating:
A Durable Long Lasting Finish
Protects Trap From The Elements
Blends Trap to Surroundings
Easier to Clean
Less Rough Edges
Please allow an additional day of processing for us to powder coat your trap or cage.