Sliding Door Transfer Cages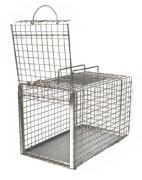 One entire end of these cages is a sliding door designed especially for easy transfer of animals from a "Easy Release" trap. Our transfer Cages are built to specific sizes that match traps with easy release doors. Simply line up the door end of the cage with the easy release door of your trap, and pull the release doors up and out of the way. After the animal is moved to the cage, replace the door and latch into place. Your trap can now be redeployed.

Powder Coating Now Available
For an additional 15% powder coating is now available on most Tomahawk Live Traps and Cages.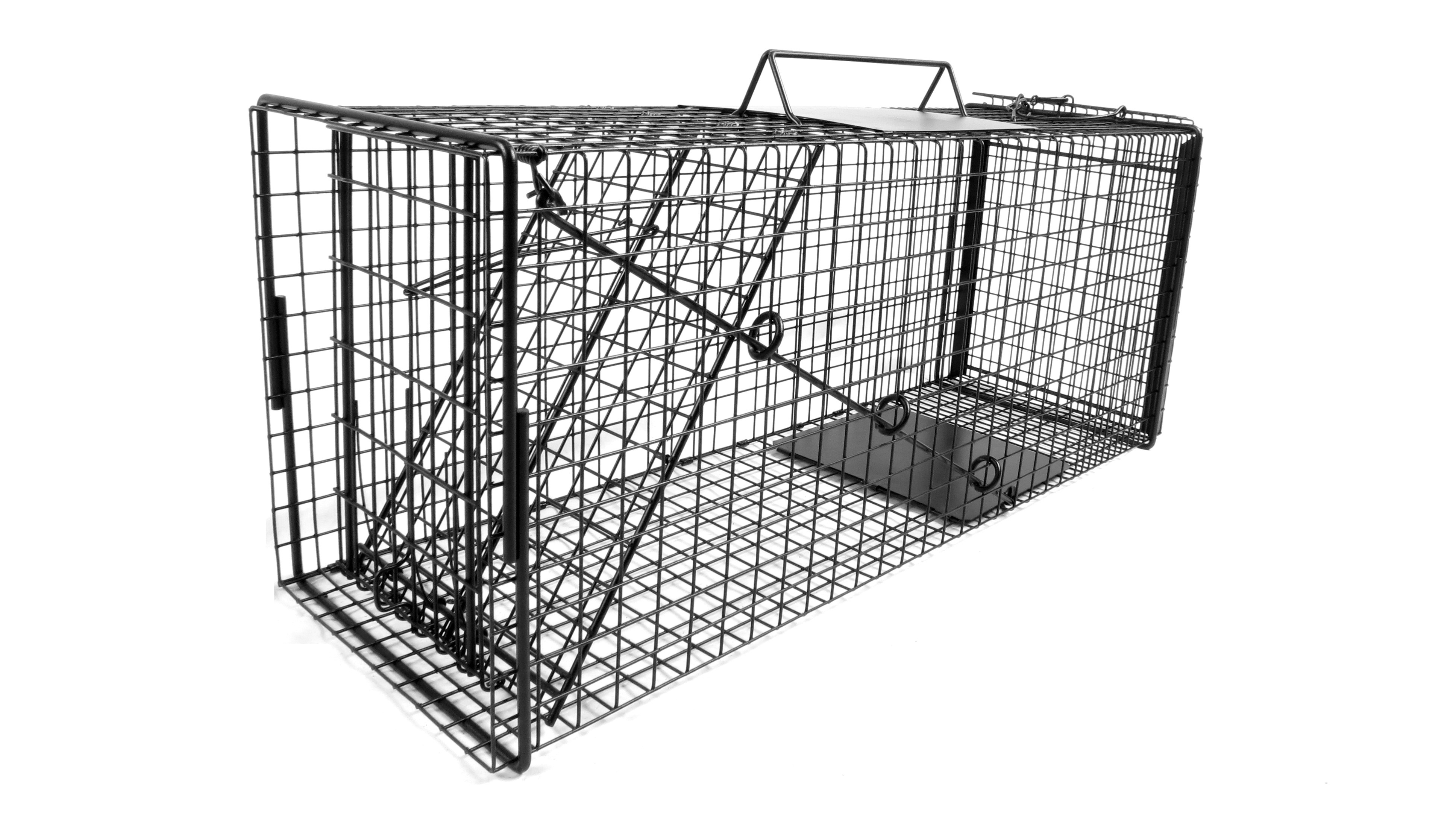 Powder Coating:
A Durable Long Lasting Finish
Protects Trap From The Elements
Blends Trap to Surroundings
Easier to Clean
Less Rough Edges
Please allow an additional day of processing for us to powder coat your trap or cage.