Multiple Catch Rodent Traps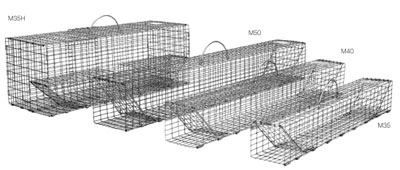 These traps feature heavy duty galvanized wire mesh frames and spring loaded trap doors at both ends. The doors are designed to allow animals to easily enter the trap and to prevent escape.
Trapping Tips:
For best results, lead animals into the trap by placing bait near entry doors and inside. Peanut butter is great bait for most rodents. Place a small amount just outside the doors, on the doors, and a liberal amount inside the trap near the middle.

Powder Coating Now Available
For an additional 15% powder coating is now available on most Tomahawk Live Traps and Cages.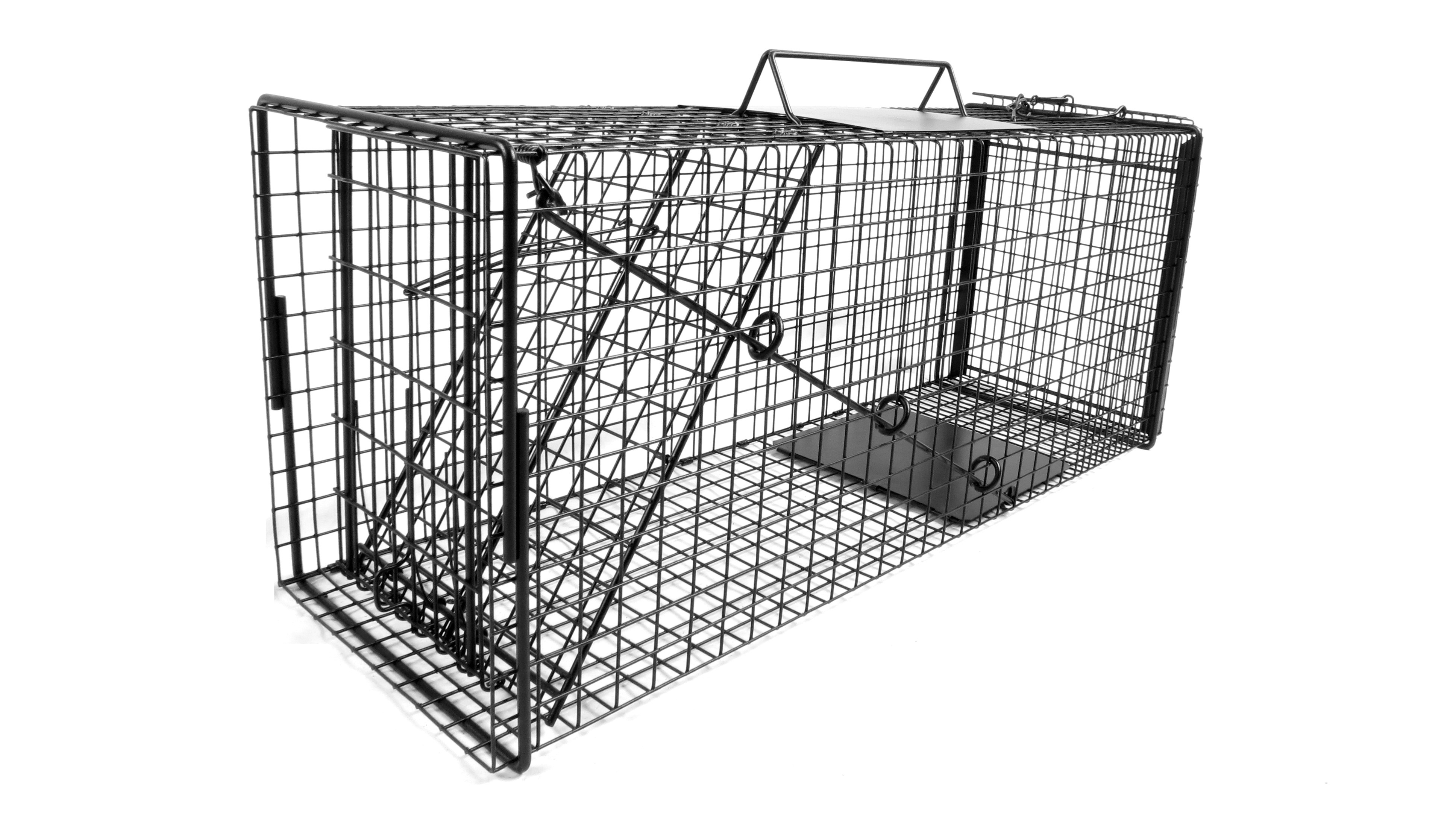 Powder Coating:
A Durable Long Lasting Finish
Protects Trap From The Elements
Blends Trap to Surroundings
Easier to Clean
Less Rough Edges
Please allow an additional day of processing for us to powder coat your trap or cage.